Automotive Window Film
Find the links below to read more about the film performance and specifications.
Automotive Films Manufactured by LLumar
JetBlack
Darkest Legal Window Film
Extraordinary performance you'll see and feel for those who want the very best. Jetblack comes in a metallised and non-metallised.
Order Online
Eminm
Non-Metallised Window Film
Eminm is designed for vehicles with in-built antenna systems that will not interfere with radio signal reception (AM and FM), telephone and satellite navigation systems installed in vehicles.
Order Online
Grange
High Performance Window Film
Lifetime protection coupled with superior heat and IR rejection properties allows Grange to not only look great but perform great. This dark grey film is ideal for prestige vehicles when style is paramount.
Order Online
CNP
Ceramic Automotive Window Film
Providing ultimate infrared heat rejection CNP keeps your car interior cooler than ever. A durable film with excellent crystal clear views, CNP is the perfect film for Australias harshest driving conditions
Order Online
Looking for Automotive Films Manufactured by Madico?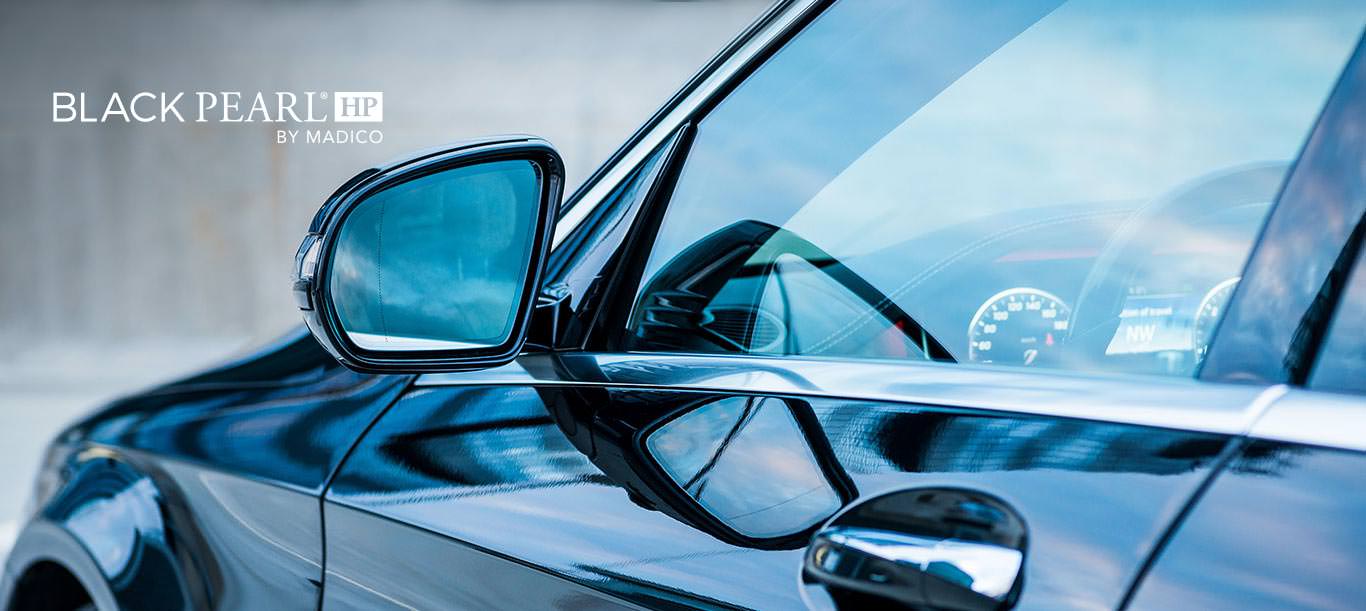 Black Pearl® High Performance
Black Pearl High Performance automotive tint is a high-performance film that will improve driving experience.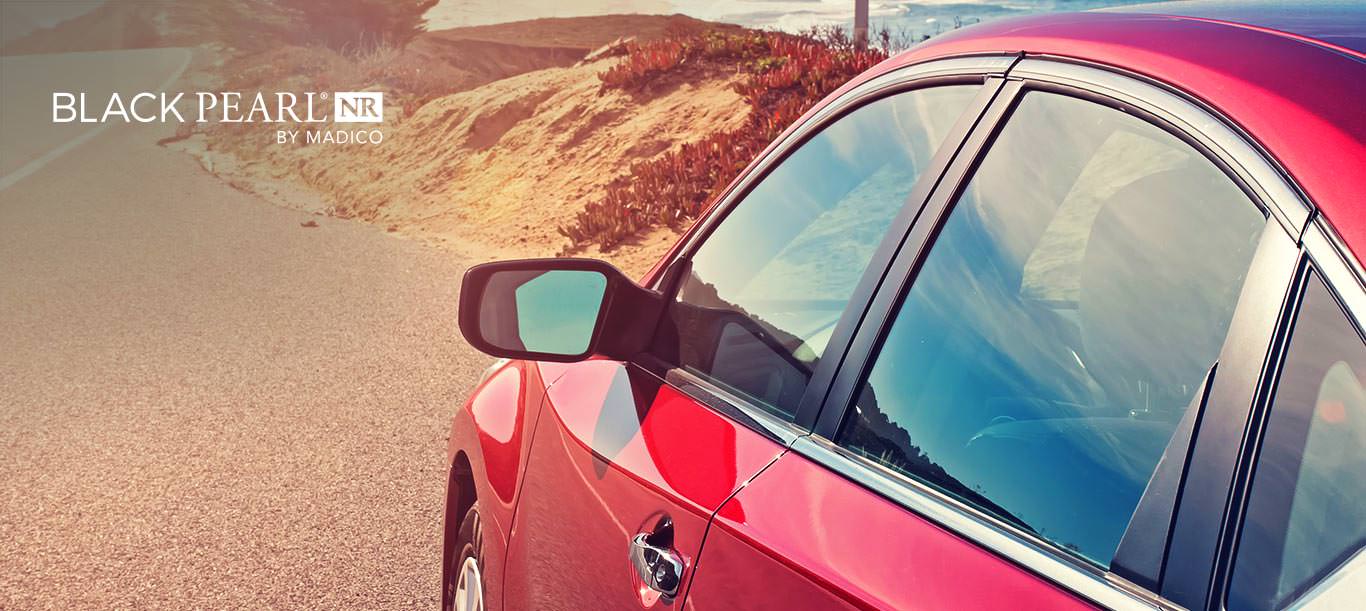 Black Pearl® Non-Reflective
Black Pearl Non-Reflective's unique design provides the greatest colour longevity of any non-metal film, while reducing heat and annoying glare.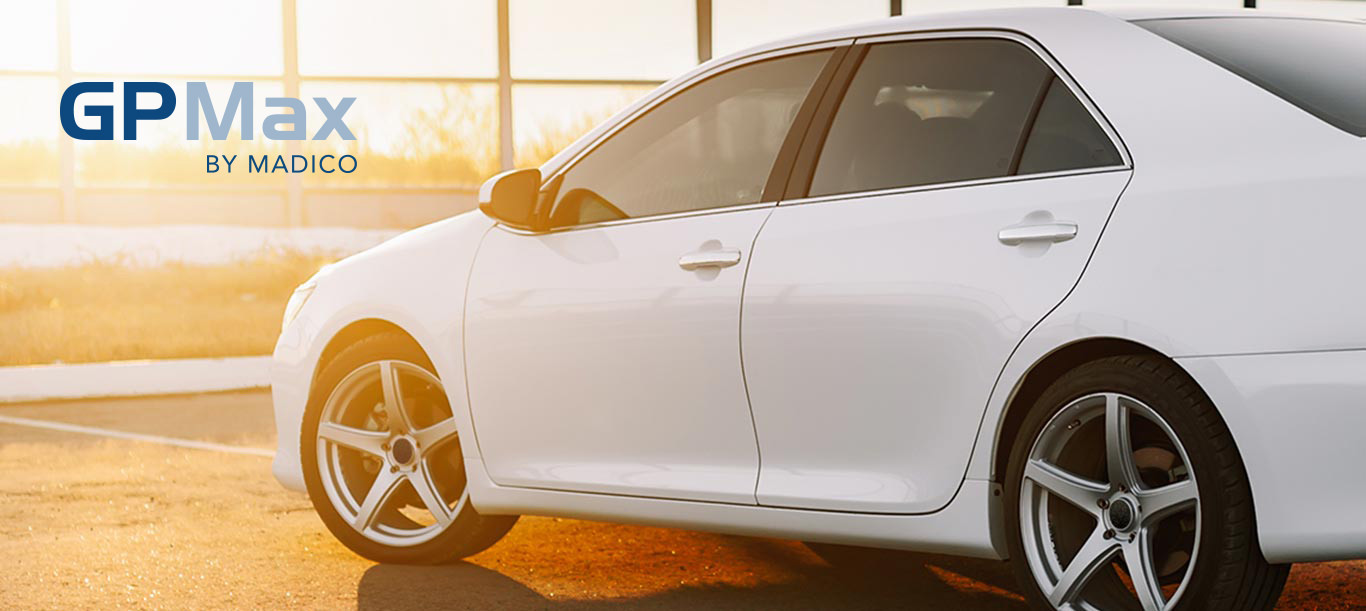 GP Max
GP Max is a metallized and affordable making it a popular film option among budget-conscious vehicle owners who want good heat rejection.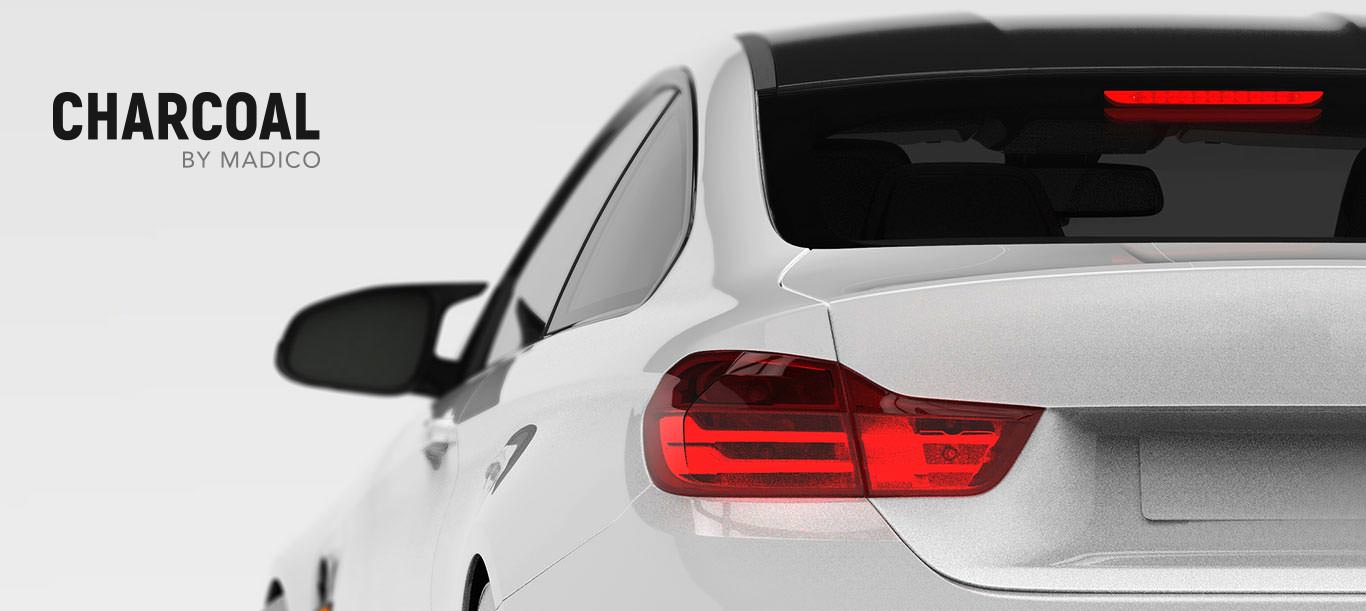 Charcoal
Combining classic looks and good functionality, Charcoal automotive tint offers heat and glare, also blocking 99% of UV rays.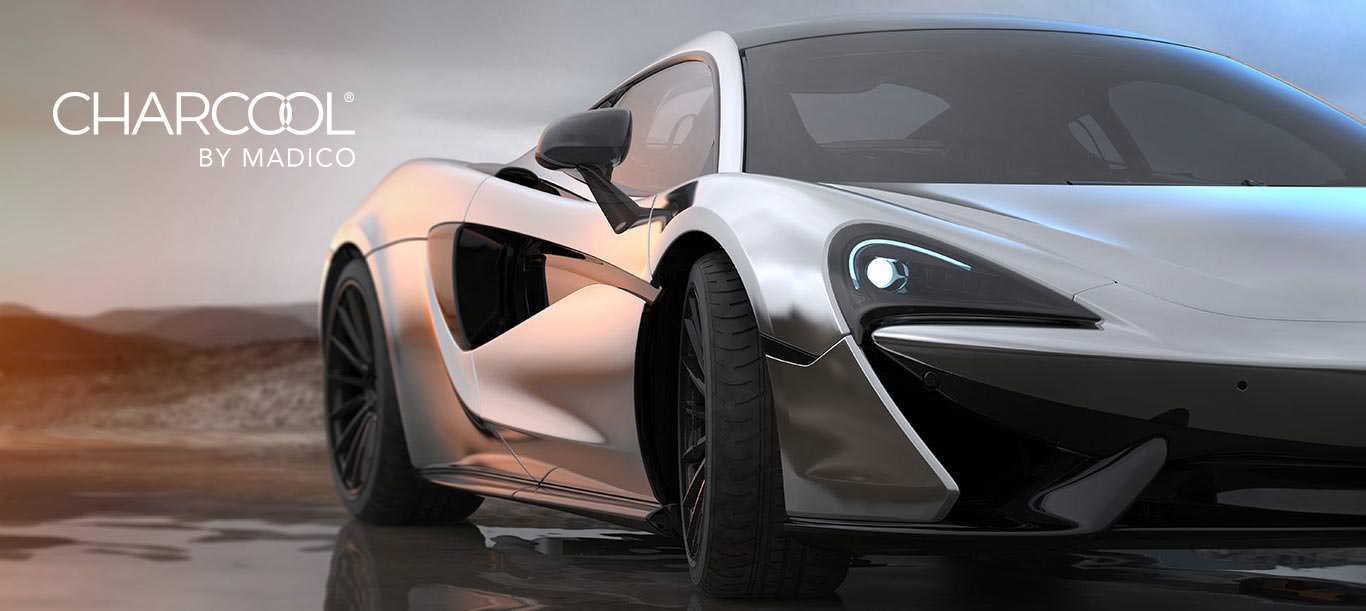 Charcool®
Charcool automotive tint is a state-of-the-art film with high colour stability and won't interfere with in-vehicle technology.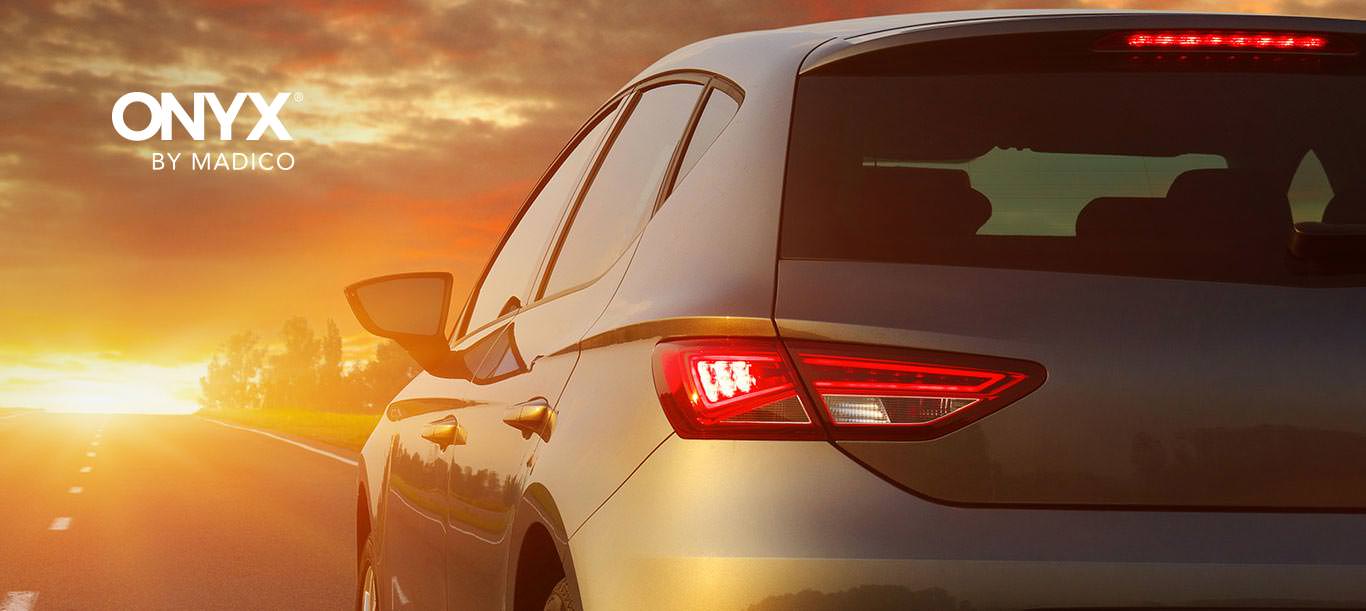 Onyx®
Onyx automotive tint is a popular choice amongst those who desire a classic look along with high performance.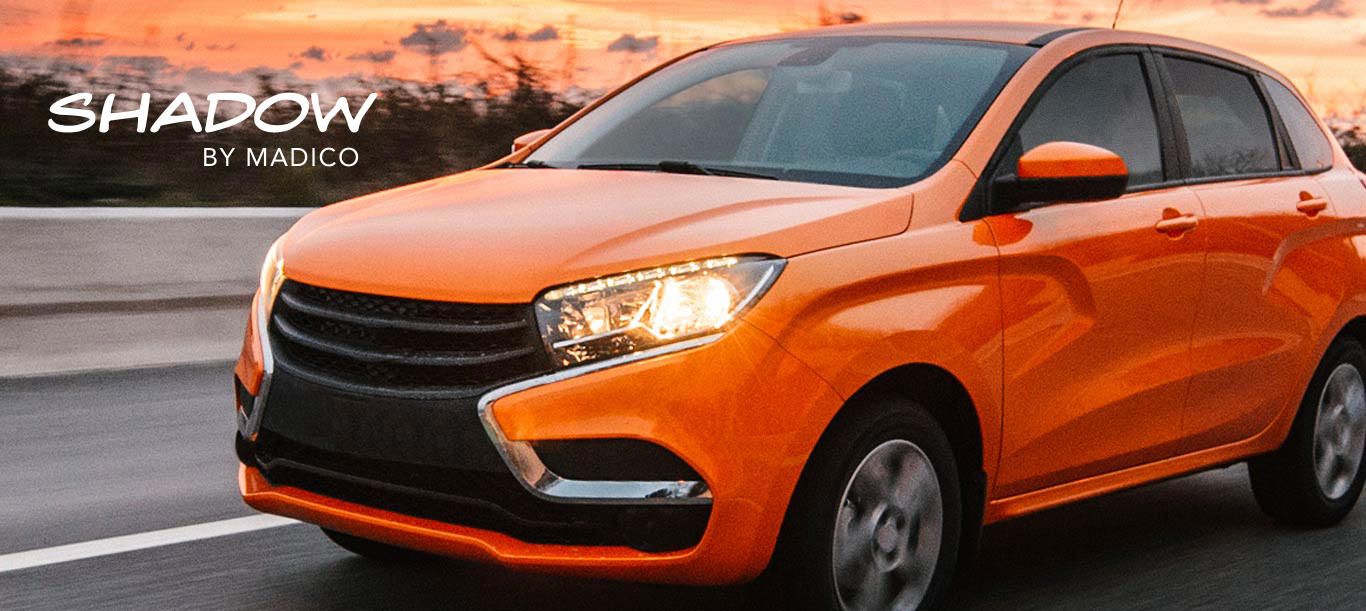 Shadow
Shadow is a non-reflective film with a dark, black colour. The perfect metal-free option for uninterrupted in-vehicle technology.
Looking for something else?
We're here to assist you with whatever your needs are.
We're here to help you grow.
Find all the latest film and training resources in one spot.
A full range available now.
Over 100 high quality tools and accessories at your fingertips. View the full range here.
Online Order Here
Ordering made easy.
We're committed to providing our customers
with a reliable service and quality products.
Place an order
Residential & Commercial.
There's now even more choice at MEP Films. Compare the films or view their specifications by clicking here.
Technical Information
At your fingertips.
Are you in need of specialised technical information? We can provide what you need on request.
Sign up for the best deals.
We're the largest Australian owned & operated window film supplier across Australasia for the last 50 years.
Contact your Local Team
We pride ourselves on having the most experienced team in the industry representing MEP Films. Please click on the links below to find your local state contact.
Partnering with the world's best window film manufacturers.

UK's leading manufacturer of self-adhesive sign vinyl, digital media and speciality materials for cutting and printing. Metamark products are specified by end-users and chosen by professionals around the world.

An industry leading global brand, 3M invented window films in 1966 with a focus on innovation and continual improvement. 3M are committed to production of world leading adhesives and film technologies.