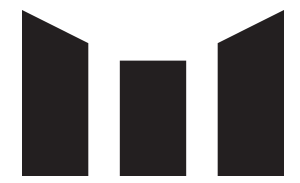 We're here to help with training support and advice across all aspects of the industry.
At MEP Films, we're not just about film, we're about customer support and giving day-to-day advice across automotive, residential and commercial window films so when partnering with MEP, you become a part of a network of successful businesses with a market advantage to help you increase sales and gain market share.
Our core focus is our commitment to distributing the highest quality products from the world's best manufacturers, all dedicated to the development of the most technologically advanced window films on the planet.
Training Resources
Click on the below links to view our extensive training resources.