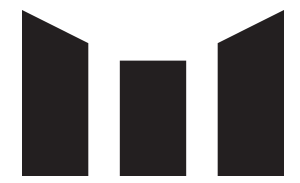 We're here to help your business operate in the most efficient and profitable way it can.
MEP Films have been the Australasia's largest distributer of window films for 50 years. Committed to distributing the highest quality products from the world's best. Our extensive range includes window films for automotive, commercial and residential for new and retrofit applications all designed to meet market demand.
Our History
With almost five decades of experience, MEP Films has the ability to meet the diverse needs of the Australasian marketplace better than any competitor. If you're looking to be a part of this expanding business, become a customer, aligning with a respected brand with a commitment to growth, connect with us today.
Our Distribution Warehouse & Services
MEP Films operate a 'Centralised Superstore' national warehouse based in Melbourne with a more localised facilities in Sydney, Brisbane and Perth. Our New Zealand warehouse is located in Albany, Auckland, distributing to both the North and South Islands. Warehouse operations are not only the distribution arm of the group but also very much the hub of the company. All our warehouses are supported with a well-oiled supply chain to deliver to all parts of Australasia, servicing over 500 independent businesses. If you know what you're looking for, use our online ordering service.
Partnering with us
When partnering with us, you become a part of a network of successful businesses that see MEP Films as an opportunity to increase sales and gain market share. Put simply, MEP Films offer the largest range of world class quality products, portray an outstanding brand image, and back up their market leading position assisting with technical training support and marketing support. Find out more >
For those not already doing it, I recommend ordering online, which speeds up delivery. Saves so much time and effort especially when I'm out on a job and need to order film quickly on my phone.