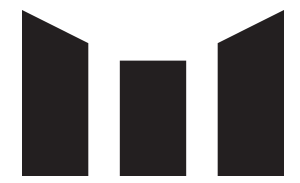 Cut Film Supply – 100% accuracy and faster than any human.
Our state of the art Cutting Machine Revolutionises Cut Film Supply and will change the way you do business with your clients.
To gain greater efficiencies across your operations, we offer our customers an innovative computerised 'cut-film' service.
Speak to your state sales manager or contact us for more details.
Looking for something else? Contact your local MEP team today.
Warehousing 'all the best films',
allows our customers to order with
confidence, knowing the roll you
need is always on the shelf.