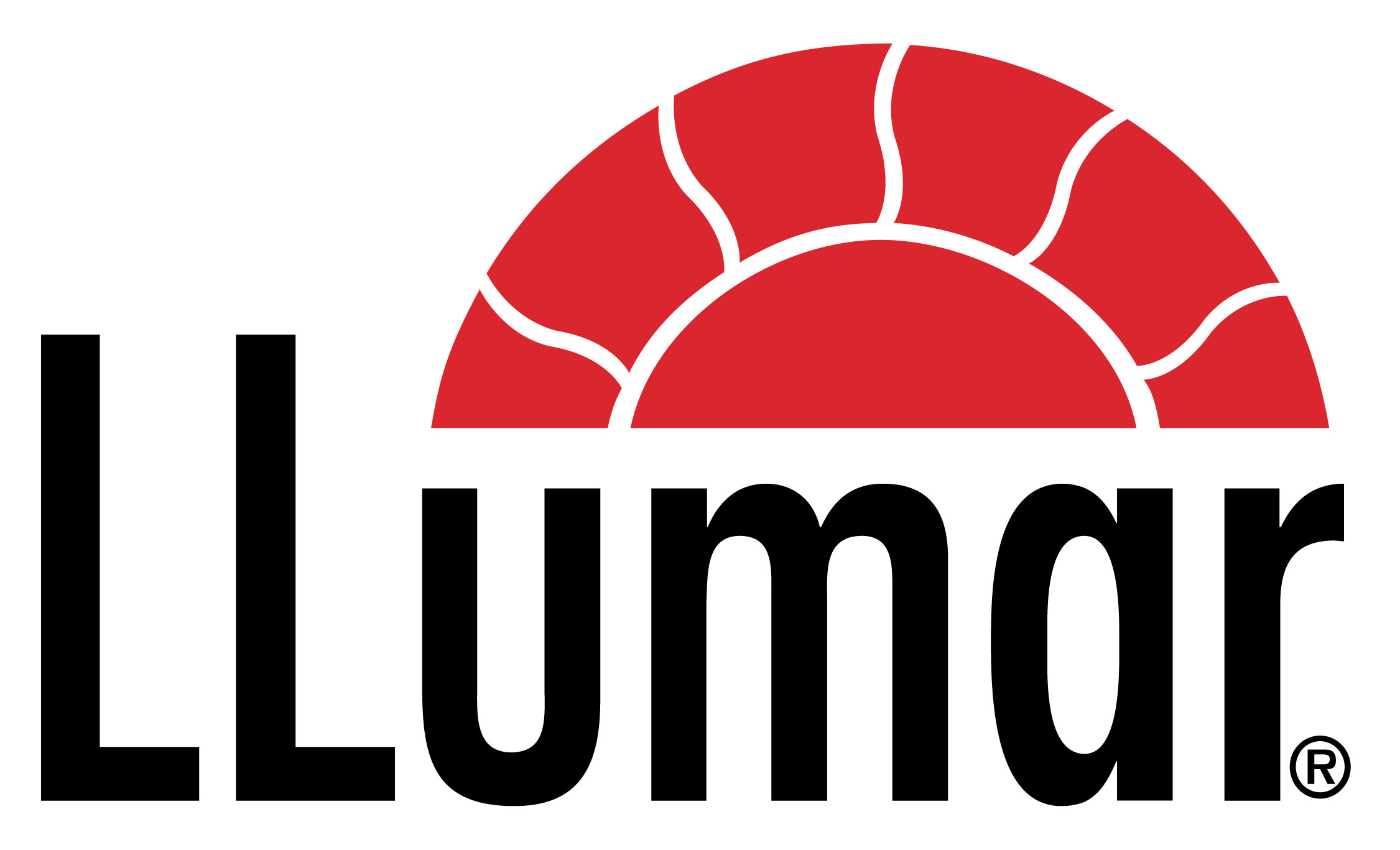 One of the world's most trusted Window Film brands.
LLumar® Films from MEP, offers the best of LLumar's extensive range of window film. High-performance films reduce heat build-up from the sun, protect against UV rays and enhance aesthetics and safety.
LLumar® Architectural films offer a comprehensive solution with a large range of solar control, safety and decorative window films, while LLumar® automotive window films ensure you drive in greater comfort and safety with their broad range.
Commercial & Residential Window Film
Find the links below to read more about the film performance and specifications.
We'll provide your clients with a range of films to customised solutions in helping avoid premature fading of carpets, curtains, furniture and floor coverings while providing increased comfort against heat and glare.
Reduces the chance of intrusion and the effects of vandalism through strength, impact absorbance and resistance to glass shattering.
This is a sacrificial film which means once applied 'it' takes the damage, whether it's a scratch, scrape or difficult to remove graffiti. The surface damaged sacrificial film can then be easily removed and replaced, saving on the costly replacement of glass.
Automotive Window Film
Find the links below to read more about the film performance and specifications.
Eminm
Non-Metallised Window Film
Eminm is designed for vehicles with in-built antenna systems that will not interfere with radio signal reception (AM and FM), telephone and satellite navigation systems installed in vehicles.
Grange
High Performance Window Film
Lifetime protection coupled with superior heat and IR rejection properties allows Grange to not only look great but perform great. This dark grey film is ideal for prestige vehicles when style is paramount.
CNP
Ceramic Automotive Window Film
Providing ultimate infrared heat rejection CNP keeps your car interior cooler than ever. A durable film with excellent crystal clear views, CNP is the perfect film for Australias harshest driving conditions
LLumar® provides an extra level of
care to the things that matter most.