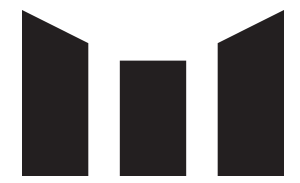 We're big supporters of small business, in fact, two thirds of our customers are small businesses.
Become part of a network of successful businesses offering an opportunity to increase your sales and gain market share. We offer a convenient and reliable service so you can focus on guiding your business to success. There's never been a better time to become an MEP customer.
Become a customer today. Apply now.
Just fill out the form below and we'll get in touch.
We really appreciated the training support we received with our new apprentice flat glass window tinter, it's certainly paying off. Thanks again
– Anil, NSW